Support Groups
Connection and Community
Let's get support!
The Support Groups Near Me are a brilliant way of finding information, community connections for yourself and your family and support throughout your parenting journey.
There are a number of different support groups near me that happen both in person and online! So take a look around and see which ones feel right to you! If you have further questions, feel free to contact me.
Contact Aimee
In Person Support Groups Near Me
(with some online support too)
Breastfeeding Support

Breastfeeding support groups in Blue Mountains, Lithgow Nepean.

ABA groups

Connected Mamatotos

A group for pregnant and postnatal families of the Blue Mountains

Connected Mamatotos

Blue Mountains Homebirth

A group homebirthers and the homebirth curious in the Blue Mountains

BM Homebirth Group
Positive Birth Group

Support group for Blue Mountains families seeking a positive birth

+ Birth Group

Natural Parents Group

Blue Mountains Natural Parents sometimes meet up within the mountains

BMNP Group

Out Of The Nest

Lists of groups and activities in the Blue Mountains

Out Of The Nest
Online and Facebook Support Groups Near Me
Perhaps you feel you have enough support from your friends? If that's the case, that is absolutely wonderful! However, if you feel you need a little more companionship and community, there are many incredible groups at your disposal. Community groups can be especially helpful during those long nights (and days) to bounce ideas off, and just seek companionship. These groups hold a range of different people with a range of different perspectives! Consequently, they also hold a tonne of knowledge. If you need help connecting, please reach out.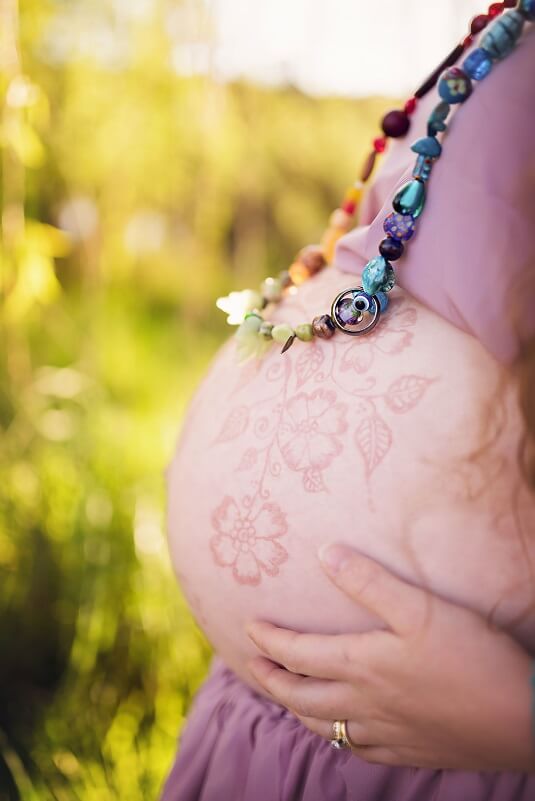 Do you need more support than this?
Feel held and supported with continuous care throughout pregnancy, birth and postpartum. We'll meet, work through your fears and hopes and create a plan, together. I am on call for your birth and come to you for appointments before and after.
I want you as my doula!
Feel informed and empowered to make your own decisions! Let's work through your birth preferences to create a birth plan! Alternatively, birth classes can help you feel knowledgeable and prepared for pregnancy, birth, postpartum and/or breastfeeding.
Let's get planning!
Want my 5 top tips for a positive experience?