About Aimee
Blue Mountains Birth Doula and Breastfeeding Support
About Aimee ~ Who am I?
Daughter~Sister~Mother
Doula~Breastfeeding Counsellor~Space Holder
Birth Advocate~Academic~Birth Activist
My vision is that every family will feel informed, supported, empowered and connected throughout their journey. I support your goals, whatever they may be.
Let's get started!
What's Different About Aimee?
Lived, personal experience of giving birth in hospital, at home, via caesarean and vaginally (after caesarean).
Capacity to understand and interpret current scientific research (thanks to a doctorate from my 'past life' as a researcher)
Heavily involved and connected within, the pregnancy, birth, breastfeeding and parenting world.
I'm a Blue Mountains local and therefore have connections with a range of birth workers and practitioners.
I'm passionate about informed choices and thus believe every woman should be supported to birth where and with who they feel safest! Additionally, they should be supported to feed their babies how they decide, and held to raise their babies their own way.
Wherever and however you give birth, your experience will impact your emotions, your mind, your body and your spirit for the rest of your life.
Let's make it positive!
Bachelor of Science (Advanced) completed 2011
Bachelor of Science (Honours) completed 2012
Doctorate of Philosophy (Plant Physiology) completed 2016
Certificate IV in Breastfeeding Education (Counselling) completed 2017
Birth Doula (via Life Options) completed 2017
Spinning Babies training completed 2018

Sacred Menarche

Practitioner completed 2019
Reconnected Parenting Course completed 2020
Doulas At A Distance Training (

Penny Simkin

) completed 2020
How to lead birth story circles (

Virginia Bobro

) completed 2020
Birth trauma awareness training (

Doctor Erin

) completed 2020
Counselled >300 mums through breastfeeding difficulties
>500 hours providing pregnancy, birth and postnatal support
>400 hours providing breastfeeding assistance over the phone
>100 hours birth planning over the phone
Countless mother's groups facilitated
Supported first time, caesarean and VBAC mums, homebirths and births in private/public hospitals
Personal experience of caesarean, homebirth, Vaginal Birth After Caesarean (VBAC) and HBAC
Over 6 years personal breastfeeding experience
As your doula
I can provide you with support in different ways:
Physical
Massage, counter-pressure, acupressure, positioning, breathing, hypnosis…
Emotional
Listening while you talk; we'll laugh and cry together and I'll be there with you!
Informational
Current research, hospital policy and procedures, contacts, reading materials, options and alternatives. We can map your preferences so you can advocate for yourself.
Spiritual
I can help you feel held and connected, and will be guided by you as to how best to integrate your own beliefs into these experiences.
Cultural
I  can support your cultural needs and traditions, guided by you in how to best support you.
I don't take your partner's place! Instead, I facilitate an environment in which your partner can be more involved, providing you both with necessary support.
Learn about my services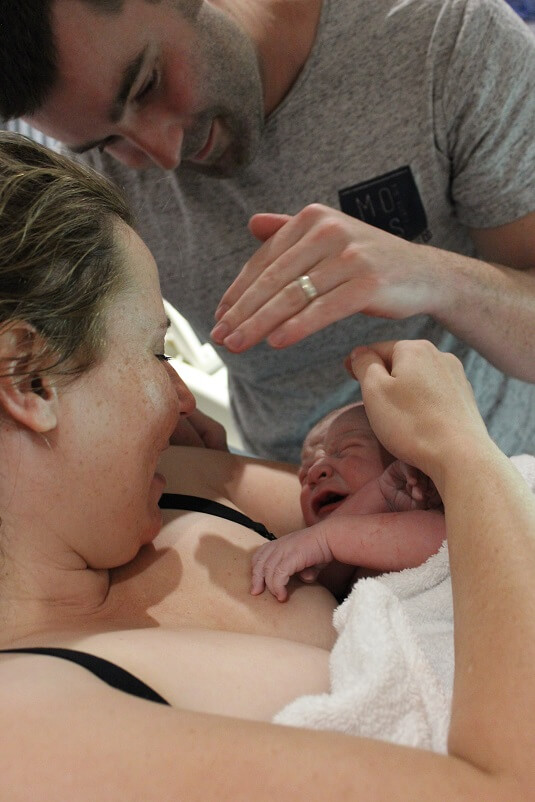 I support your goals for birth and beyond. Above all, I envision that every family will feel informed, supported, empowered and connected as they grow, birth and nurture their own babies.
I want your support!
Feel held and supported with continuous care throughout pregnancy, birth and postpartum. We'll meet, work through your fears and hopes and create a plan, together. I am on call for your birth and come to you for appointments before and after.
I want you as my doula!
Feel informed and empowered to make your own decisions! Let's work through your birth preferences to create a birth plan! Alternatively, birth classes can help you feel knowledgeable and prepared for pregnancy, birth, postpartum and/or breastfeeding.
Let's get planning!
Related Birth Doula and Lactation Consult Services
Want my 5 top tips for a positive experience?